Exceptional technology for a limitless future: the perfect energy investment opportunity
When fine engineering minds come together, brilliant technology is created.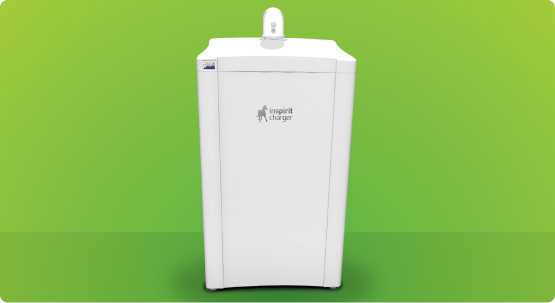 Our story
We have applied brilliant engineering to create technology that will contribute to solving some of the world's biggest climate change problems.
Every industry now has a responsibility to improve its environmental credentials, which can seem like an insurmountable task given the equal effort to improve cost efficiencies. Join us as we take you through our story of why we have developed exceptional technology and what investment in it means for a sustainable future.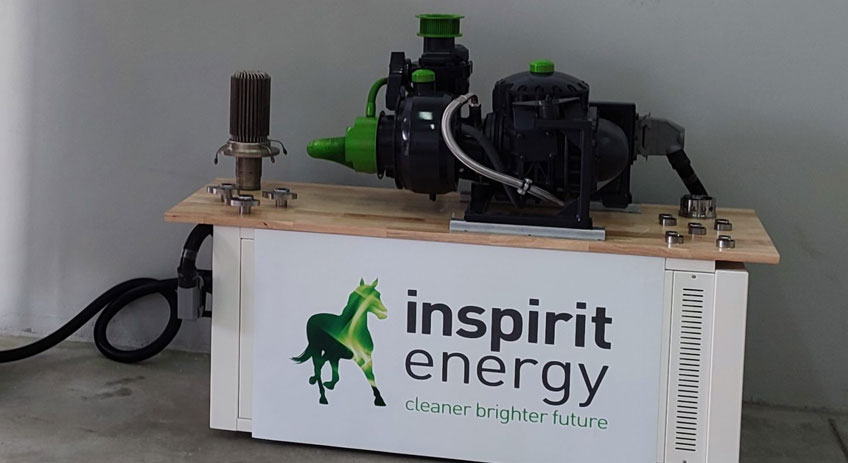 Technology
The Waste Heat Recovery (WHR) technology and solutions we have developed reduce both running costs and the all-important carbon footprint whilst recovering wasted energy in its process.
We are currently working in several sectors to apply our WHR applications and one of these is marine engine manufacture. In November 2020 we agreed a letter of support with Volvo Penta, a major global player in marine engines. We are looking to deliver an adapted Volvo Penta D13 engine incorporating our WHR technology to recover the waste exhaust energy to maximise fuel and cost savings and also reduce environmental impact.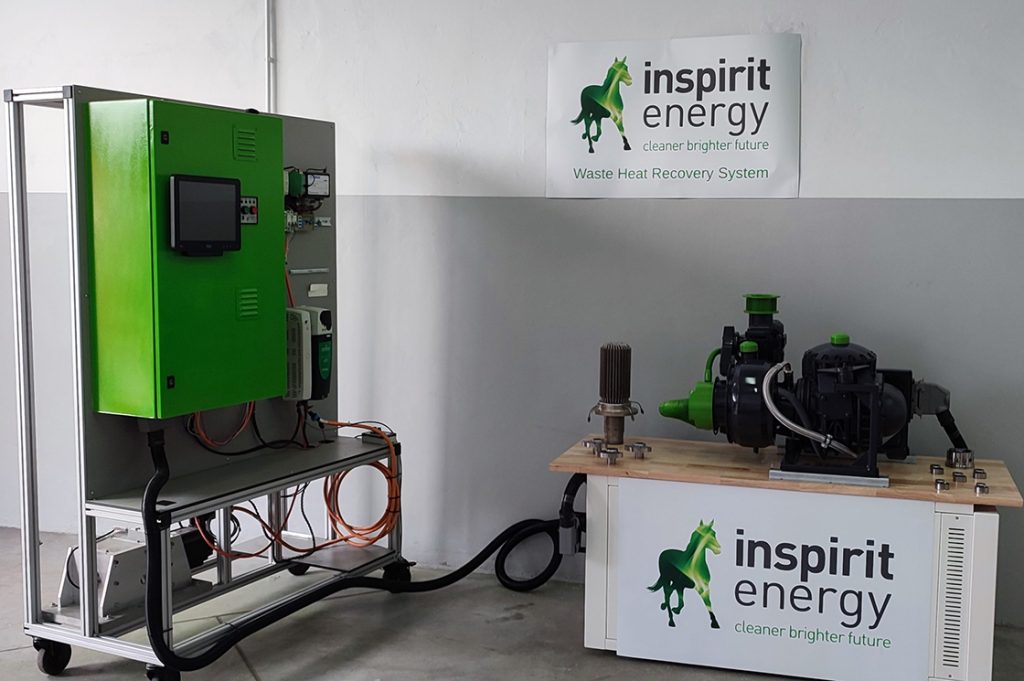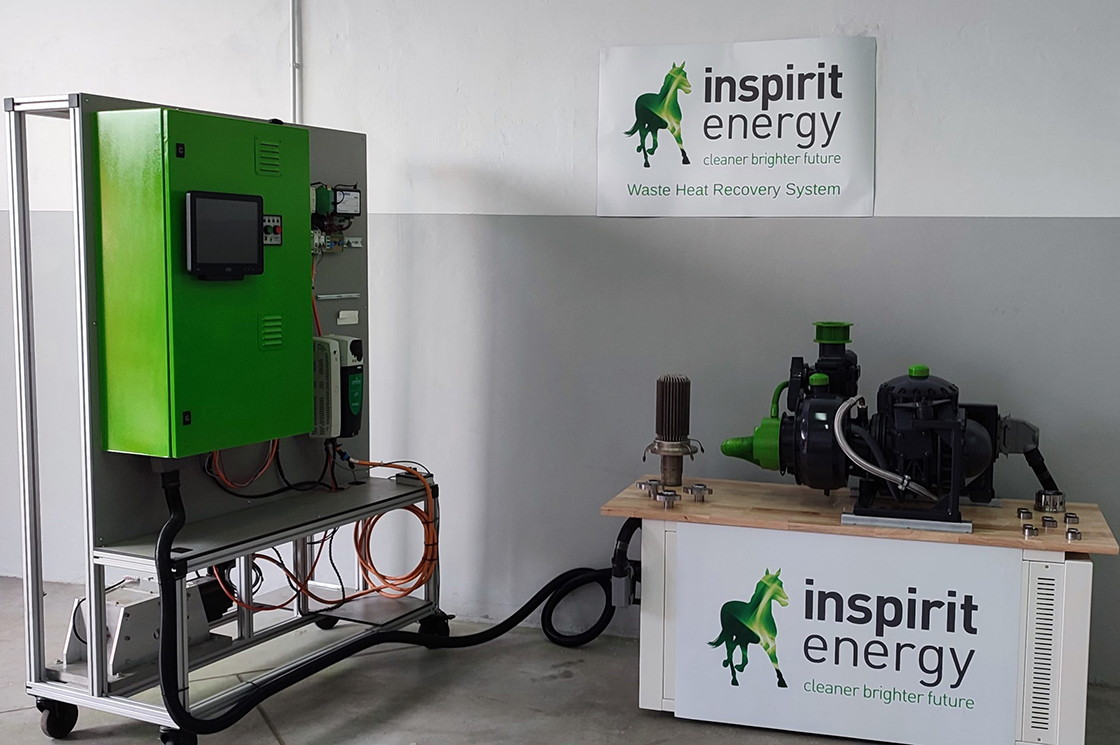 On this first phase of the development of the WHR unit and with limited testing, the unit has provided the highest recorded output of over …
Register your interest
To follow our technology for a sustainable future, please enter your email address to register your interest.