Brilliant engineering with boundless possibilities
We use proven technology and creative thinking to design energy efficient solutions.
At the heart of Inspirit Energy is a group of people that believes in brilliant engineering with boundless possibilities. While some might not see the fascination with technology solutions, we are genuinely excited about how our advanced products and systems contribute to a low-carbon society.
We believe in what we do because it adds value to the planet. As the world tries to shift towards a net-zero economy, it is technology and solutions like ours that will impact the transition. We highly value the contribution our investors make to our growth and the opportunities across multiple applications and sectors we are able to take.
Inspirit Energy has a culture of trust and respect. We believe in motivating our talented people by providing the autonomy to do what they do best, as well as working collaboratively towards mutual goals. This approach is what allows us to develop exceptional technology.
The Inspirit Energy team is strongly supported by its directors through investment in its shares. This demonstrates a deep commitment to our long-term success and parallels the dedication to developing sustainable technology that runs throughout our company.
We take pride in the fact that our combined talent and knowledge has created technology that takes harmful waste heat and converts it into an efficient, cost-effective electrical source. The benefits of our systems are valued across multiple industries and we look forward to celebrating our future growth with our investors and customers.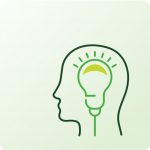 Innovation
We are born game-changers committed to creating a sustainable future through exceptional engineering.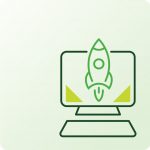 Excitement
We are excited to be designing innovative, flexible technology that has limitless applications.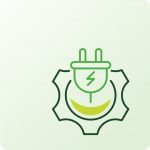 Efficiency
We believe that modern engineering and advanced
systems will secure an efficient future.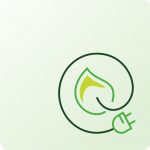 Responsibility
We care about our people and our planet – our business is always ethical and honest.
Register your interest
To follow our technology for a sustainable future, please enter your email address to register your interest.