Our story
Investing in the excitement of excellent engineering for a sustainable future.
Inspirit Energy is a technology and engineering solutions company that is committed to brilliant engineering with boundless possibilities.
In a world where the energy market is changing rapidly and environmental responsibility and cost efficiencies are topping everyone's agenda, we have developed a solution using exceptional engineering that will transform the current market and positively impact climate change.
We've created a robust investment opportunity that opens the door to being part of a cleaner, greener future. Already recognised through our collaboration with Volvo Marine, we're excited to see in the future our scalable, sustainable technology installed in diverse applications across multiple industries.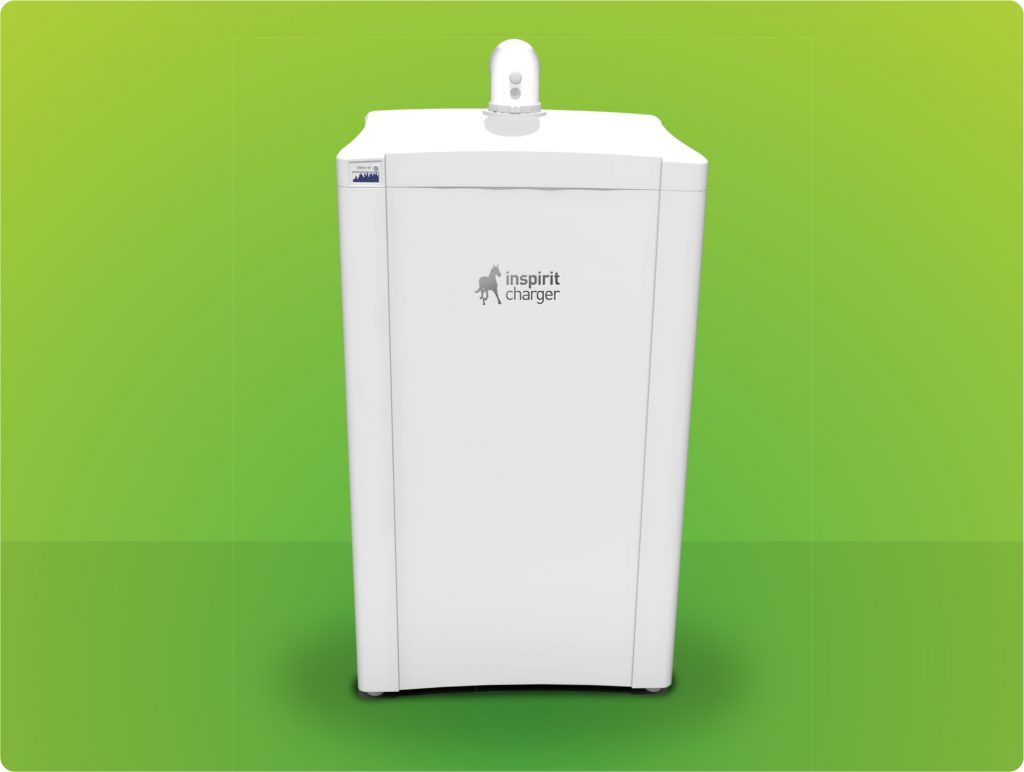 The beginning
It started with the design and development of the Inspirit Charger – a solution that uses micro combined heat and power, or micro-CHP, technology – to simultaneously generate heat and electricity. It's a technology that will contribute to the planet-friendly transition from centralised power generation to low carbon distributed energy.
During development of the Inspirit Charger we recognised that the technology behind it – waste heat recovery (WHR) – was a game changer. The possibilities for this technology are boundless and the benefits significant. It delivers scalability, flexibility and an environmentally sound future through energy innovation.
We take harmful heat emissions generated by gas burners, motors or engines and apply our advanced WHR solution to turn it into a viable electrical power source. For the automotive industry, this could mean significant fuel and cost savings and a reduced carbon footprint.
Our timeline
The story behind the Stirling Engine and our successful development of a viable Waste Heat Recovery (WHR) unit.
1816
The Invention of the Stirling Engine
Robert Stirling invents the first "Stirling Engine" as an alternative to steam power.
1980
Beta Kinematic Stirling Engine Designed
Lund University Sweden collaborate with Kockums, a Swedish shipbuilder, to design a beta type Kinematic Stirling Engine for stationary power generation.
1985
Sigma Adopt the Stirling Engine Project
Sigma, a major Norwegian engineering company, adopt the project to develop towards a commercialised offering on a range of fuels.
2003
First Trial Stage
Technology acquired by Disenco UK for development for the UK market for domestic and commercial building applications. In collaboration with leading UK engineering partners, the product reaches the first trial stage.
2006
Trial Stage Successfully Completed
The product is successfully trialled over a 15-month period in association with The Carbon Trust.
2013
Inspirit Energy plc Listed on the London Stock Exchange
Inspirit Energy plc formed to complete product commercialisation and certification to GAD and other EU product standards.
2014-2019
Product development and testing
Stirling Engine's output increased from 3kw to 6.4kw. Several potential applications in the marine, waste recycling, solar and automotive sector identified.
2020
NASA successful testing
A free-piston Stirling power convertor accomplished 14 years of maintenance-free operation in the Stirling Research Laboratory at NASA's Glenn Research Center.
2022
Deliver product to Volvo for internal testing
Trial unit will be provided to Volvo.
The future
We are excited to have created an innovative technology with limitless applications. In the near future we will also be launching our Inspirit Helix Accelerator (IHA) that works alongside the WHR system to increase heat from the original source via exothermic reaction. This 'science-meets-engineering' technology will produce even greater power output and efficiency and offer attractive cost savings and return on investment.
We are a driven team of people that believes innovative engineering can protect our planet and provide an efficient energy future.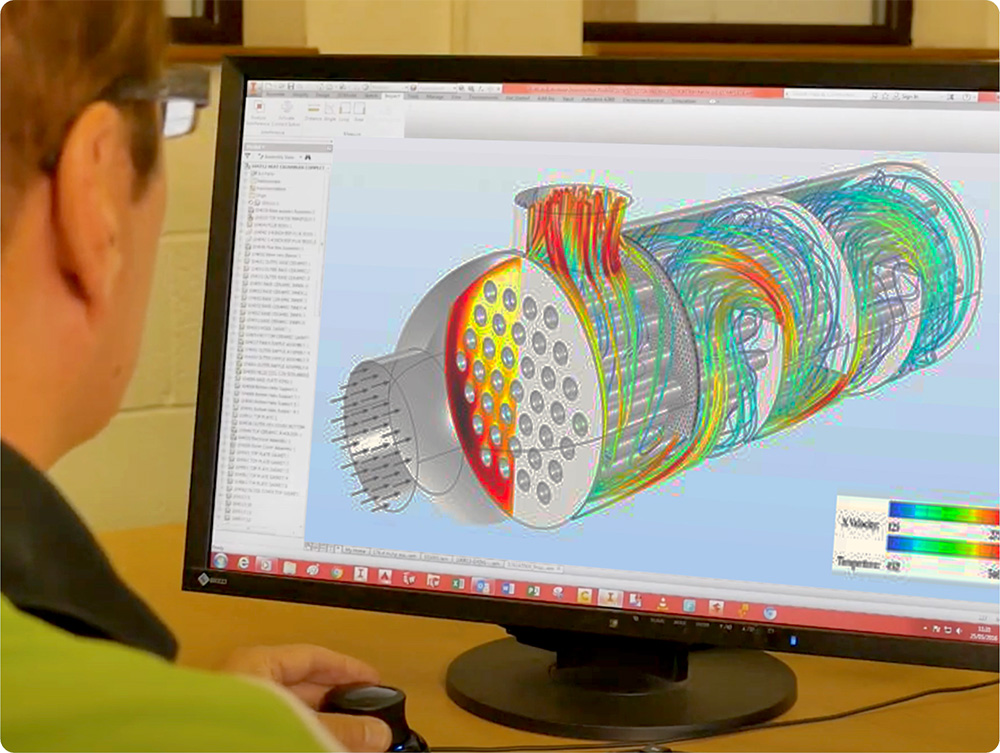 Register your interest
To follow our technology for a sustainable future, please enter your email address to register your interest.