Our team
We use our expertise to create efficient technology that we are proud to celebrate.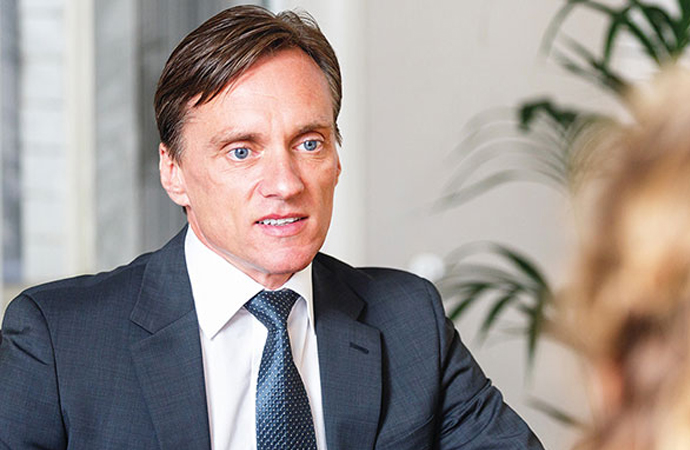 John Gunn
Chairman and Chief Executive Officer
John has extensive experience within the clean energy industry and investment banking.He has shaped Inspirit Energy's ethos of applying innovative engineering to create technology that contributes to the care of our environment by the most responsible means. He is founder of Inspirit Energy and the largest percentage shareholder of Inspirit Energy Holdings plc the owner of the intellectual property rights to the Inspirit Charger. Under John's guidance, the Company is now known as one that offers excellent engineering, exceptional technology and robust investment opportunities. John is also the managing director and majority shareholder of stockbrokers – Global Investment Strategy UK Limited.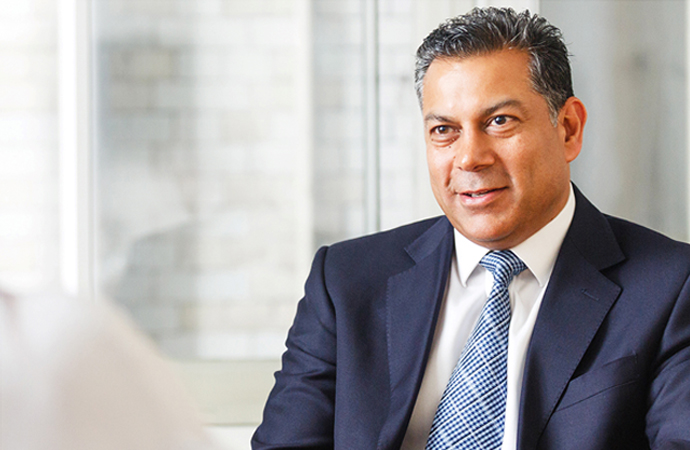 Nilesh Jagatia
Chief Financial Officer
Nilesh has over 20 years' experience in listed companies, including senior financial roles in divisions of both Universal Music Group and Sanctuary Group plc. He has worked closely with John on several corporate finance projects throughout the last 10 years. As CFO at Inspirit Energy Holdings plc he is responsible for all aspects of finance, administration and investor relations, as well as working alongside the wider team to bring success to Inspirit Energy, its shareholders and investors. Nilesh also holds finance positions with Octagonal Ltd and LSE AIM Quoted Limitless Earth Plc (LME) and has been involved with several IPO's and was previously Group Finance Director of several AIM traded companies.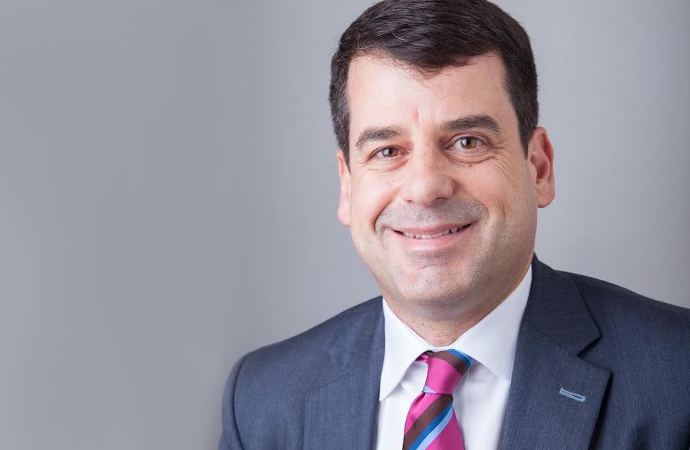 Anthony Samaha
Non-executive Director Anthony Samaha is a Chartered Accountant (Australia) who has over 20 years' experience in accounting and corporate finance. Mr Samaha has worked for over 10 years with international accounting firms, including Ernst & Young, principally in corporate finance, gaining significant experience in valuations, IPOs, independent expert reports, and mergers and acquisitions. He has extensive experience in the listing and management of AIM quoted companies, such as Equatorial Palm Oil plc, and Altona Energy Plc and is currently Executive Director of AIM traded Reabold Resources Plc.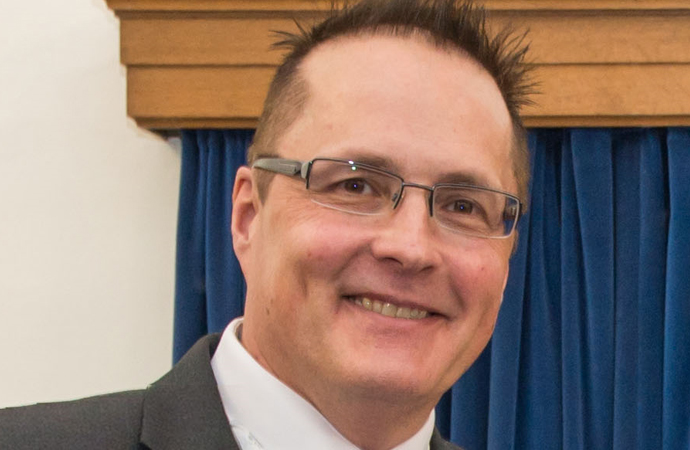 Paul Booker
Engineering Manager
Driven by a childhood interest in mechanics and following a year's engineering apprenticeship, Paul began his career at Sheffield engineering company, Dormer Tools. After 16 years and completion of his engineering degree, Paul moved into a design role within the automotive industry working for Renault and Honda before moving into the aerospace industry with Rolls-Royce. He then turned his talents to the MoD where he ran the team that designed and developed the military vehicle, which remains in the Guinness Book of Records as the fastest vehicle from design concept to theatre. Paul joined Inspirit Energy from the MoD and believes that: "Engineering is finding a creative solution to a problem".
Register your interest
To follow our technology for a sustainable future, please enter your email address to register your interest.