Successful Stage One build of our Waste heat Recovery (WHR) system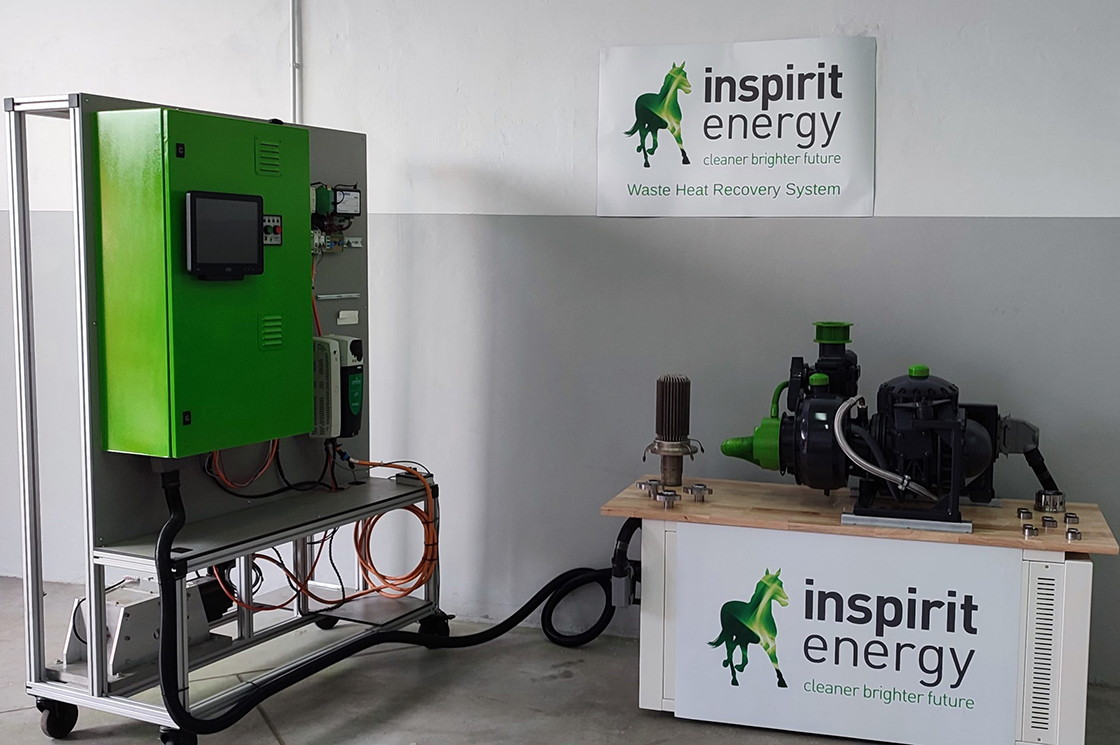 On this first phase of the development of the WHR unit and with limited testing, the unit has provided the highest recorded output of over 30 kW in the first stage build test period. This is a remarkable achievement in Inspirit's history.
The pictures below are stage one of the Waste Heat Recovery (WHR) System, which is a major component in the application for the Volvo Marine engine and other heat recovery applications the Company has been working on whereby waste heat exhaust is recycled and converted to energy.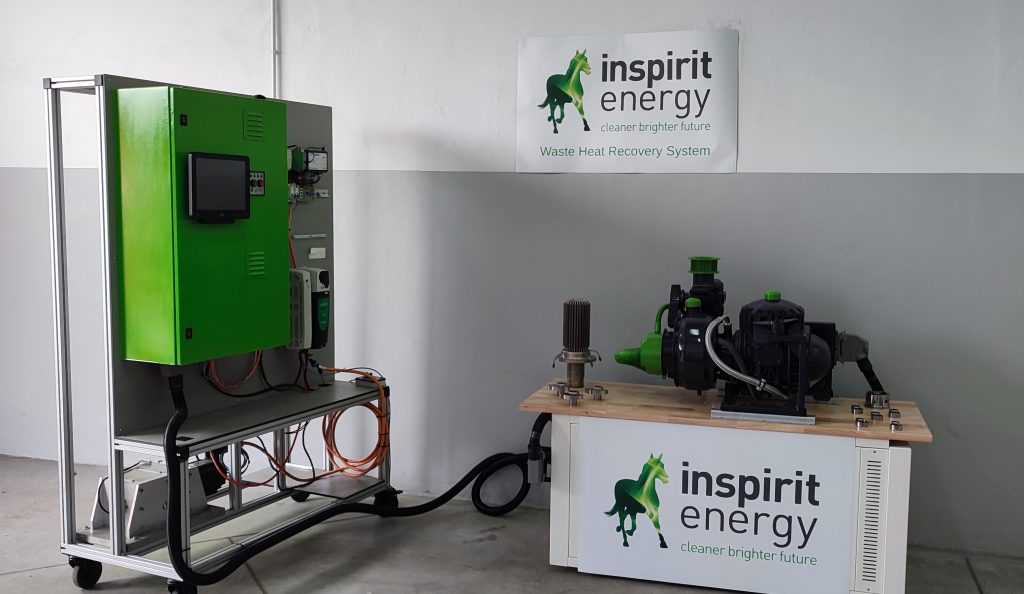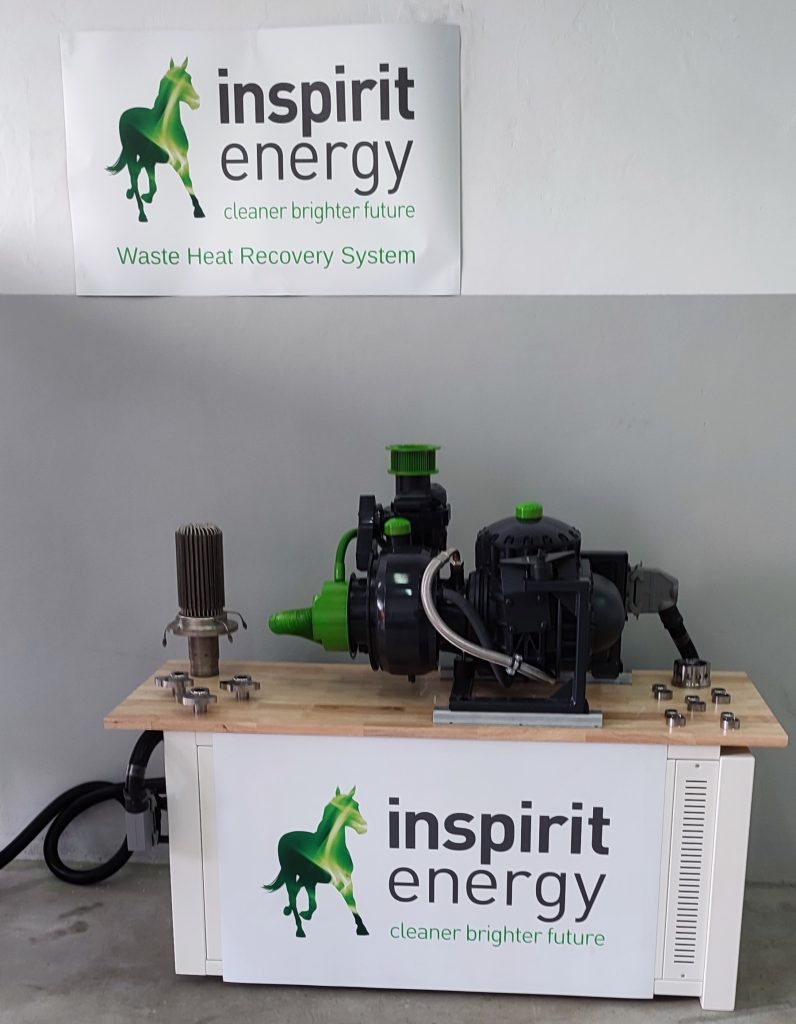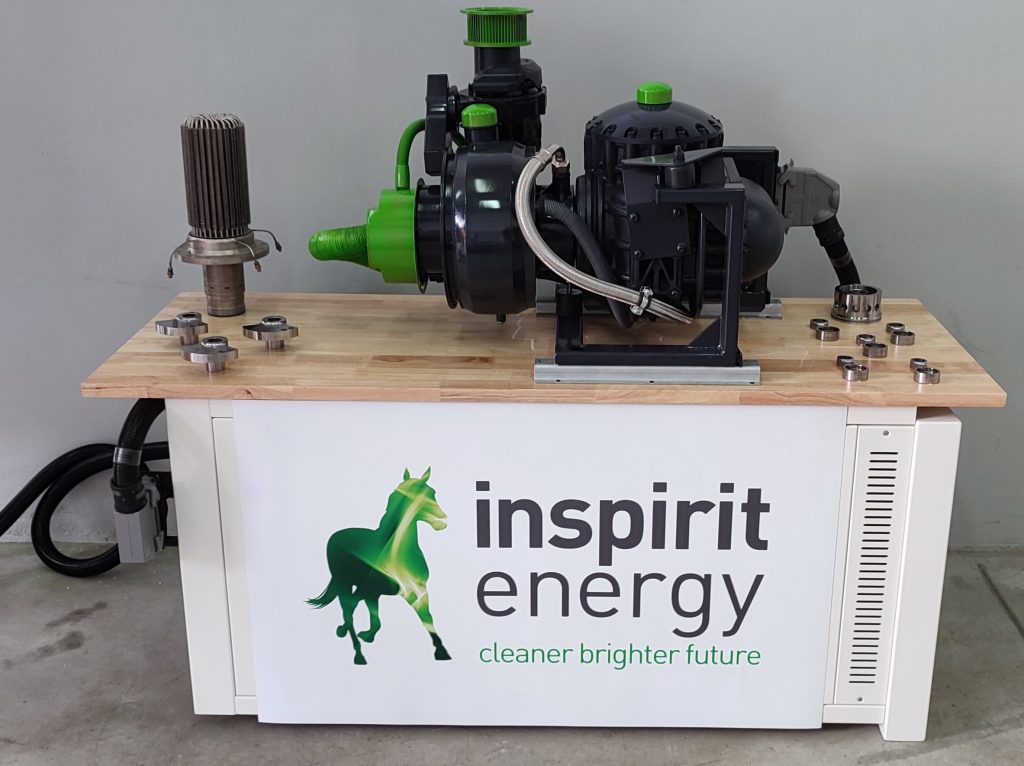 Inspirit will provide further updates in due course.
Other News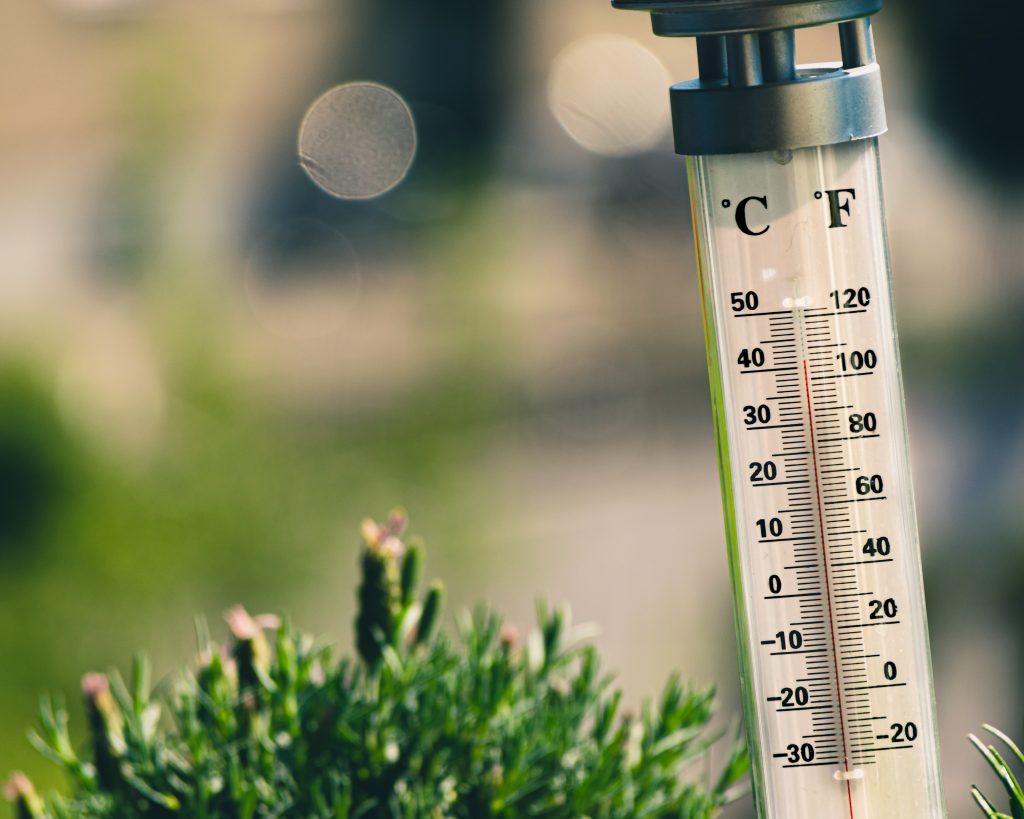 The UK government is determined to increase the production of low carbon hydrogen in a move that could see hydrogen replace natural gas in domestic …
Register your interest
To follow our technology for a sustainable future, please enter your email address to register your interest.